BRINGING BRANDS & ATHLETES CLOSER TO THEIR FOLLOWERS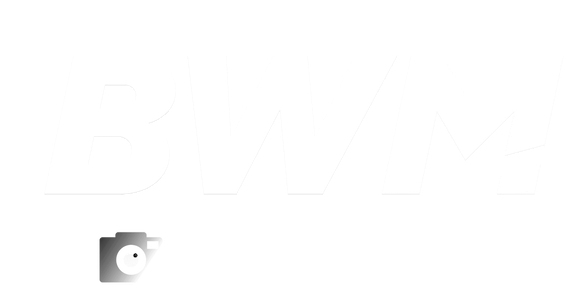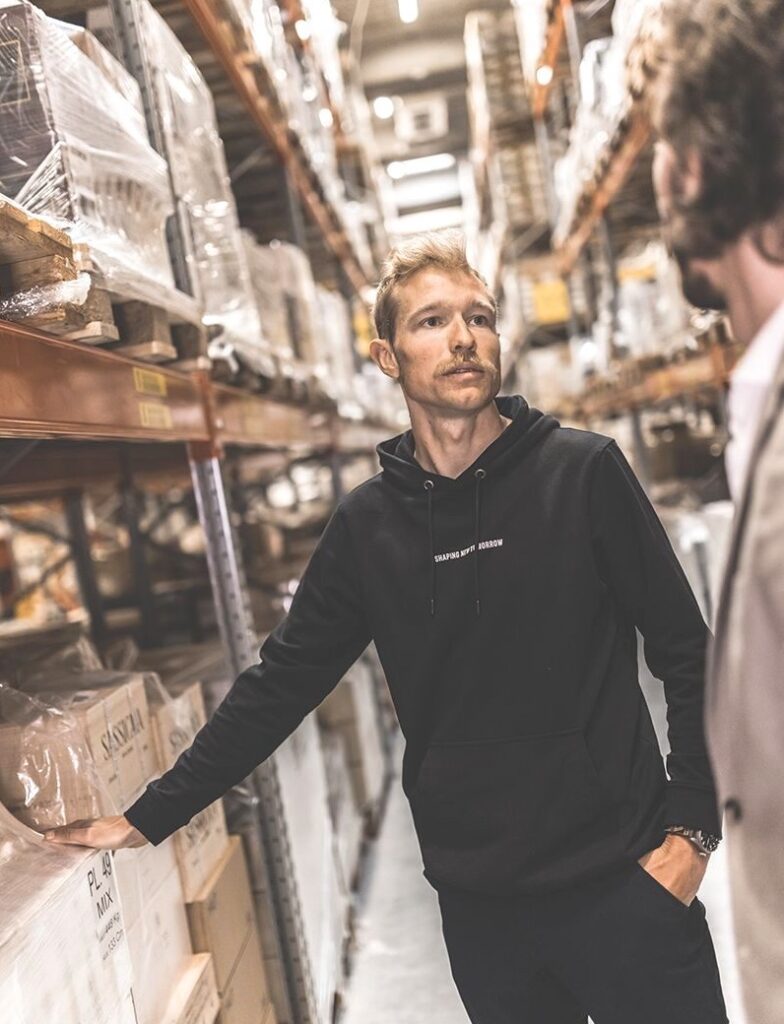 We work with brands who are looking for authentic, trustworthy and healthy front-figures who perform on and off the spotlight.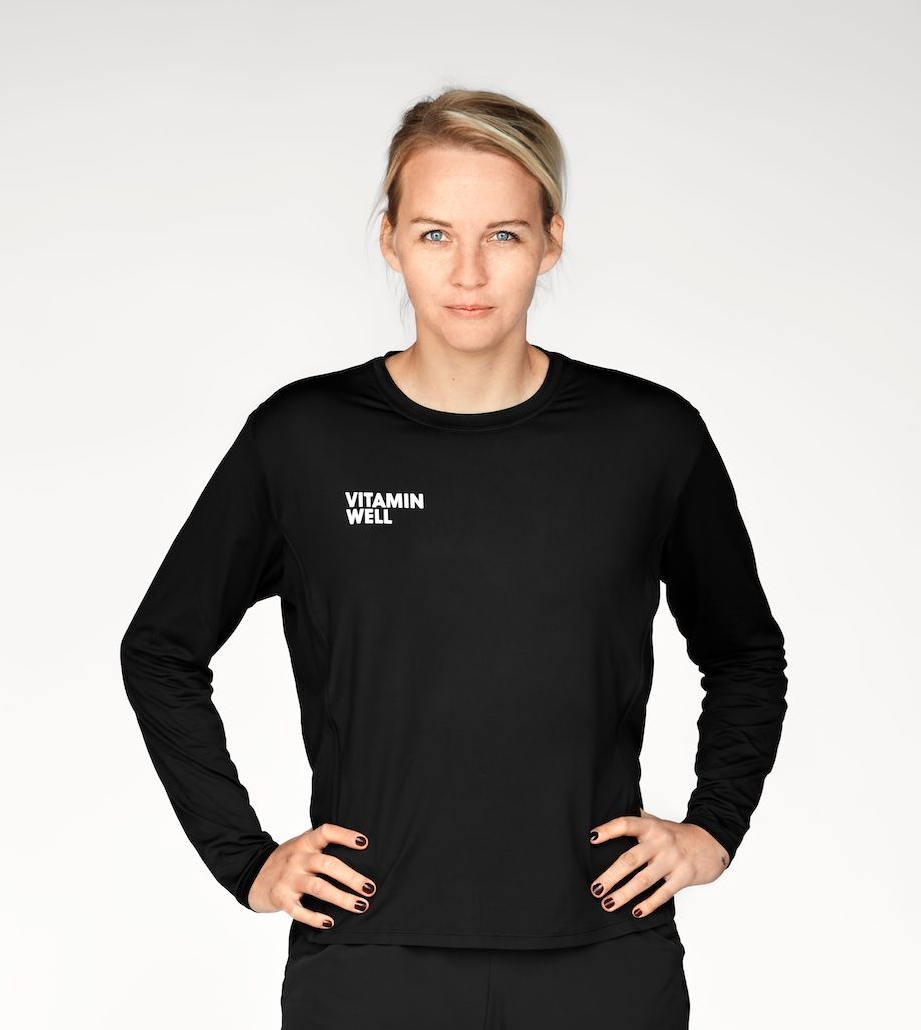 We make partnerships with athletes on the behalf of brands by using our experience and knowledge on engagement and fan culture.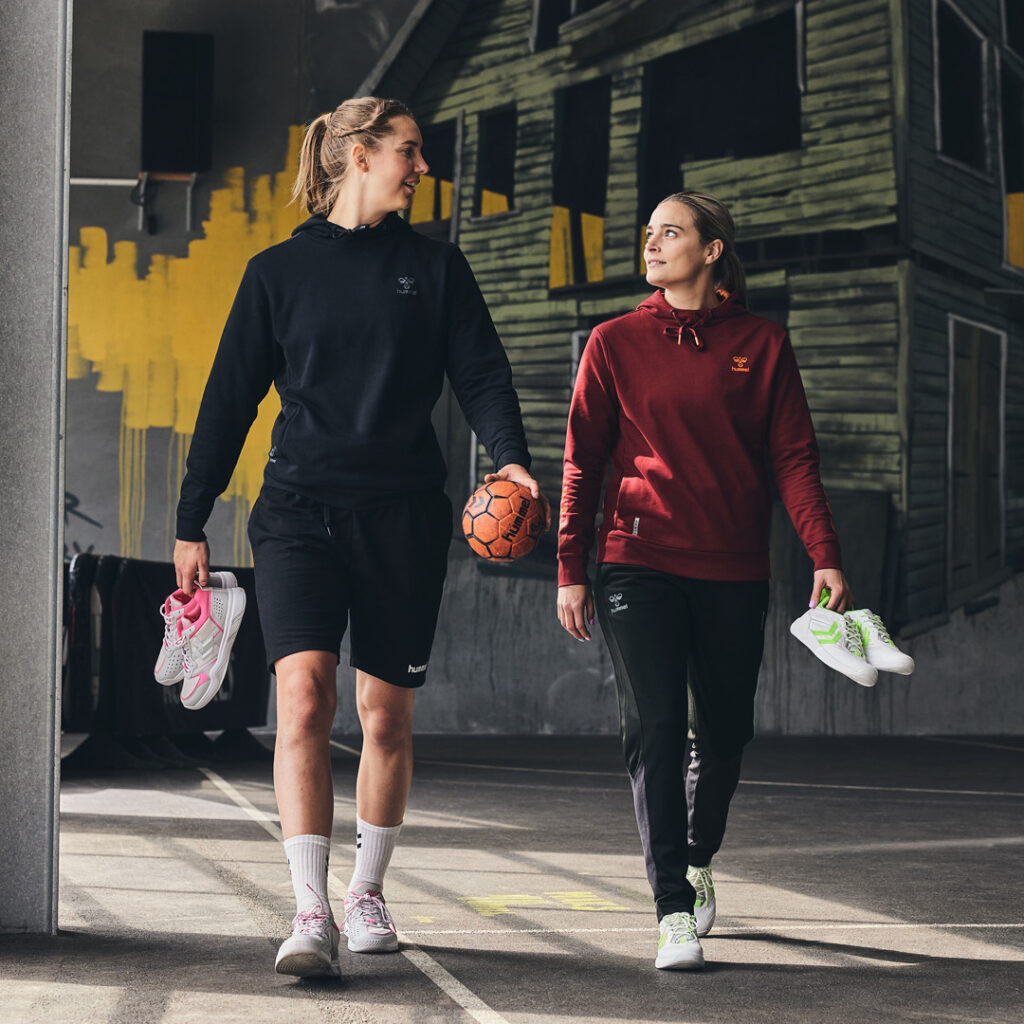 We develop, fine-tune and challenge our athletes with our partners to help them stand out in their unique story.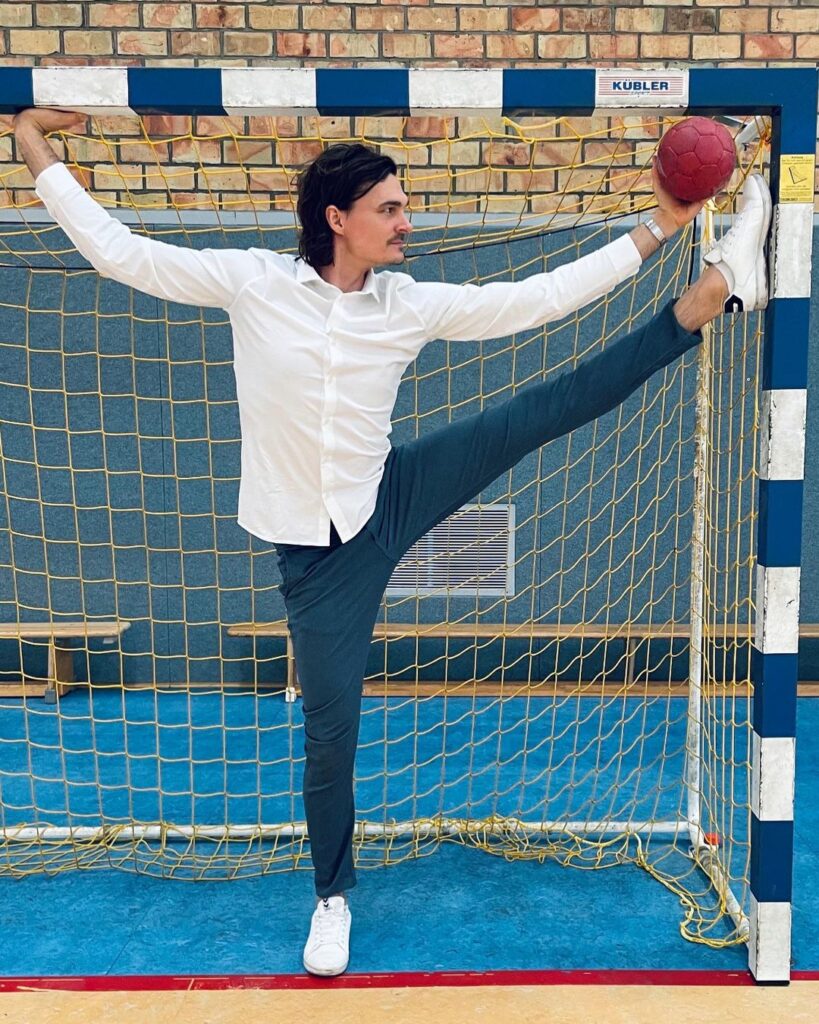 We offer strategic guidance to help brands, clubs and federations to strengthen their relationship to fans and followers.
In BWM Profiling your brand gets a professional link between the athletes and all parties in the sports world. We help with insights and strategic guidance, so we together ensure that the partnership gets off to a good start.
We use our data platforms for insights and guidance so that your brand can deepen its relationship with fans and stakeholders.
Through the BWM Profiling Network, we help you scout and choose the right athletes for your brand
Together we define success factors and desired goals for an efficient and influential partnership.
Based on the above, we create shared content universe either in-house or externally.
Through the partnership, BWM Profiling assists with PR advice and boosts campaigns on its own media for the athlete and your brand.
MAGNUS CORT FRONT-FIGURE FOR RARE WINE INVEST
One of the most prominent professional cyclists in Denmark, Magnus Cort, begins commercial cooperation with RareWine Invest.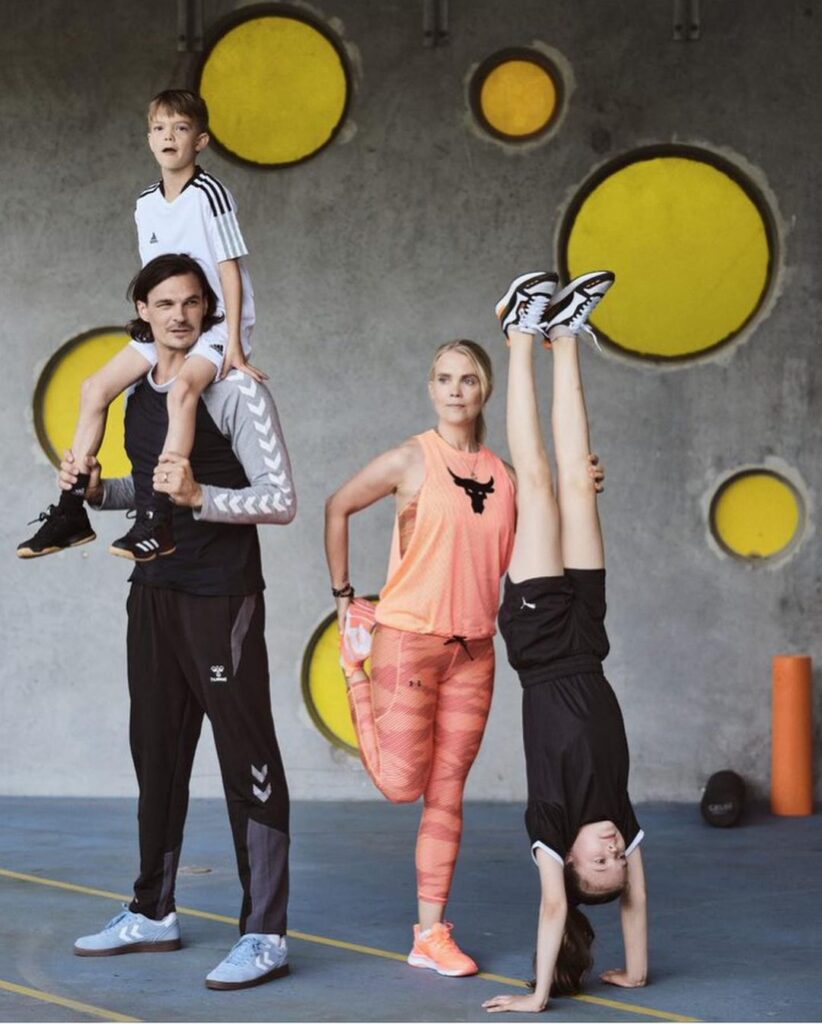 JANNICK GREEN IN PARTNERSHIP WITH SPORTMASTER
The Danish goalkeeper, Jannick Green, enters into a partnership with Sportmaster focusing on the "Back To Sport" campaign after the summer holidays.
BWM assisted with setting up the campaign and coordination with Jannick's personal sponsor; Hummel.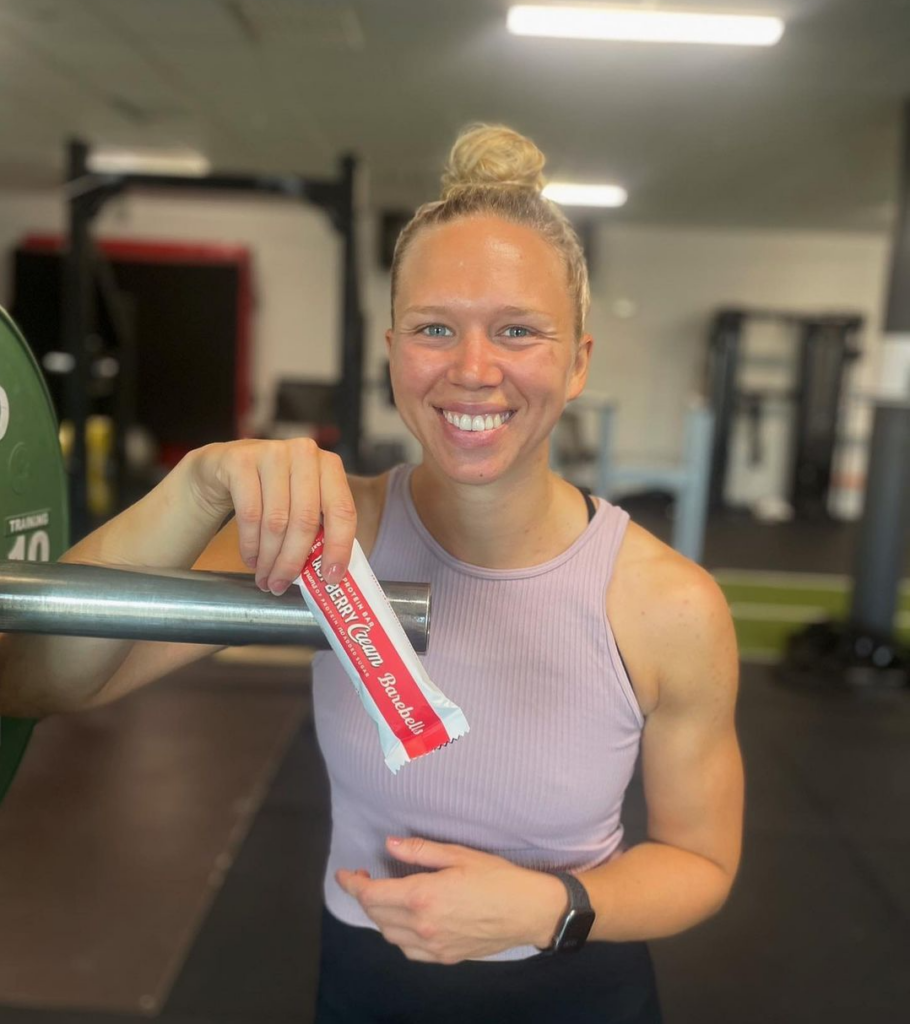 JENNY CARLSON BECOMES A BAREBELLS AMBASSADOR
The Swedish national team profile Jenny Carlson joins the functional food company Barebells in Sweden & France as sports ambassador.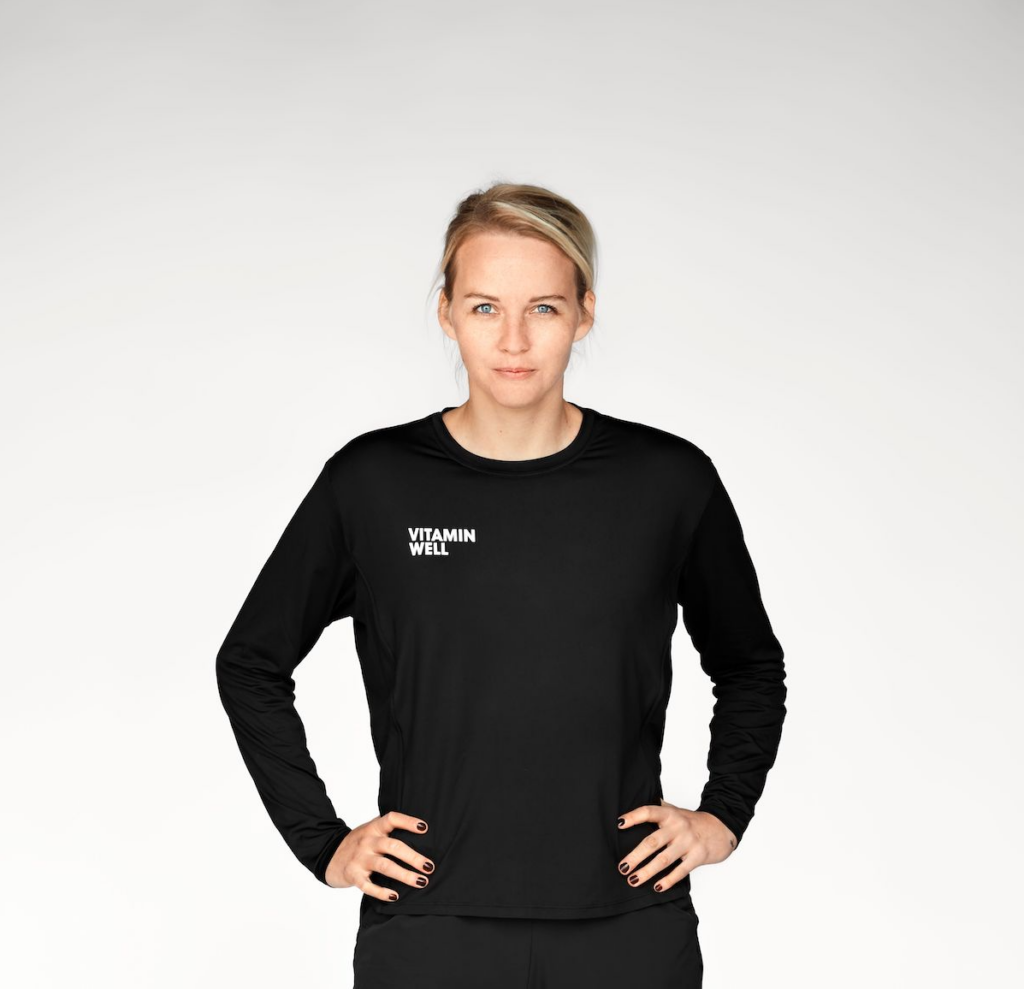 THE WORLD'S BEST GOALKEEPER BECOME FRONT-FIGURE OF VITAMIN WELL
Sandra Toft was awarded IHF "World's Best Handball Player" in the 21/22 season.
She has now entered into a 2-year collaboration with Vitamin Well as a leading figure on paid and owned media.
JANNICK GREEN IN 'STRETCH FURTHER' CAMPAIGN WITH SNT
The Danish goalkeeper Jannick Green will be part of a larger 'Stretch Further' campaign with the Danish brand Shaping New Tomorrow.
The deal is a part of a December campaign focusing on the Danish and German men's market.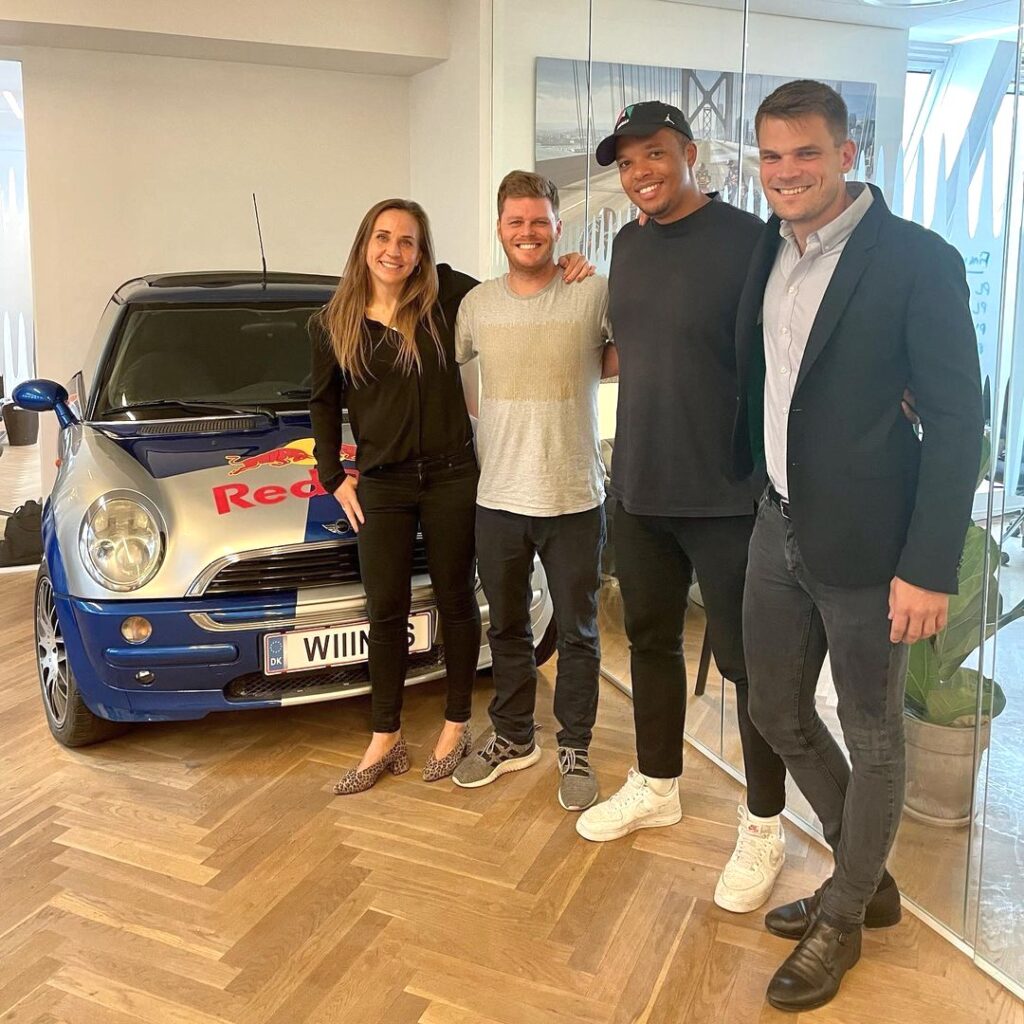 BWM TEAMS UP WITH RED BULL IN EXCLUSIVE PARTNER DEAL
Best Way Management & Red Bull enter into a cooperation agreement with the aim of connecting Red Bull's brand with top athletes in Danish football and handball.
You are in a good company with our partners